WeChat has become a daily necessity and a lifestyle platform for its 1.2 billion mostly Chinese users. As it celebrates its ten year anniversary, it has become much more than it's original function as a messaging platform. Users can communicate, read news and articles, use local services on official accounts and mini-programs, play games, pay digitally via WeChat Pay and more. Throughout the years, it has updated and added new features to adapt to changing trends and demands.
WeChat has recently launched it 8.0 version and has added several new features to the super-app.
Animated emojis
WeChat has expanded its range of emojis, as well as launching an animation effect which transforms emojis from still when they are sent. Special effects have also been applied to the bomb and fireworks emoji in preparation for Chinese New Year as setting off firecrackers and fireworks are common activities during the festival.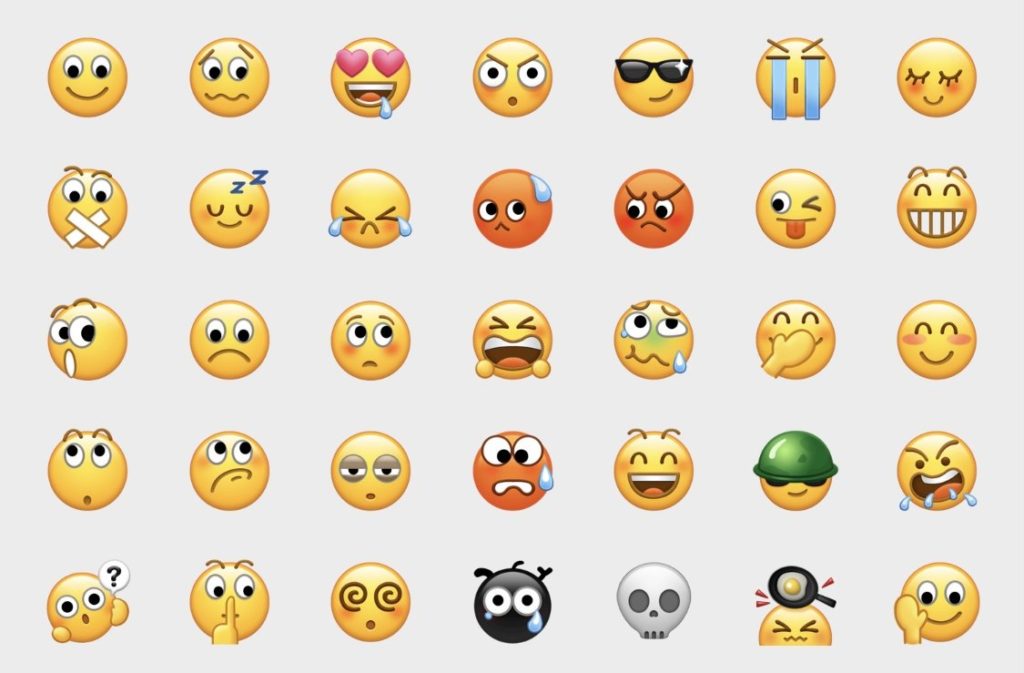 Customised personal status
The new feature allows users to update their personal status on their profile page with messages, videos, images, locations and hashtags. Users can choose from twenty-one different statuses based on their mood or activity, for example busy, happy, workout, watching TV etc.
Unlimited floating windows
Previously, WeChat restricted users to opening five windows simultaneously. Now people can have unlimited floating windows so that they can bookmark as many WeChat articles as they want.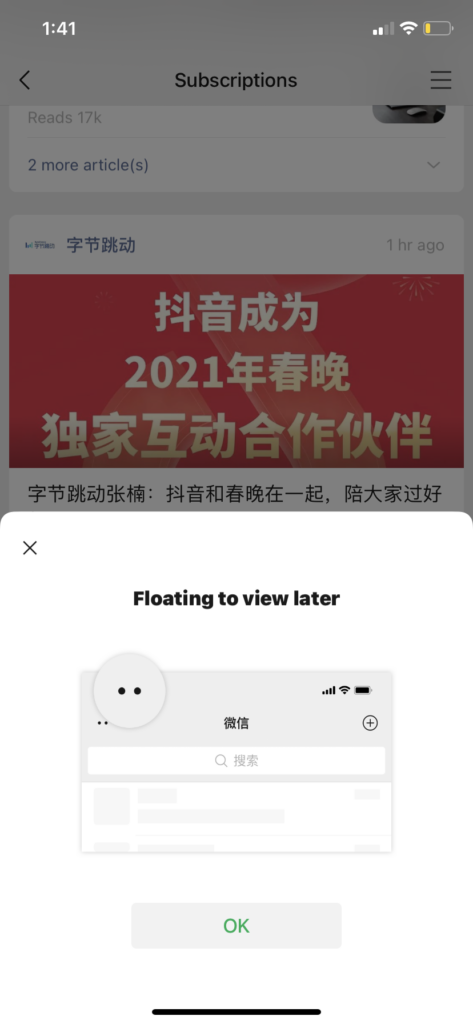 WeBeans
Since WeChat launched its livestreaming feature last year, users can directly watch streams on WeChat Channels. To encourage its audience to directly engage with livestreamers, WeChat has developed WeBeans. The new in-app currency can be used to buy digital gifts in WeChat Channels Live. Douyin (China's TikTok) introduced a similar feature at the end of 2019.
Read more about WeChat:
Join our newsletter