A total of 5.64 million new urban jobs were created in China in the first half of the year, which is 63% of the annual target. According to this year's 'Government Work Report', China is expected to add over 9 million new urban jobs in 2020.
China's job market is experiencing a steady recovery because of the strict control of COVID-19. Only 390k new urban jobs were created in February because of the impact of the virus.
Chinese enterprises are expected to be exempted from a total of over 2 trillion yuan of financial burdens this year thanks to policies provided by the government.
For example, the government encourages enterprises to expand recruitment opportunities for university graduates, who have found it even more challenging than before to find a job. Brands are supporting the cause and launching encouraging campaigns for job seekers.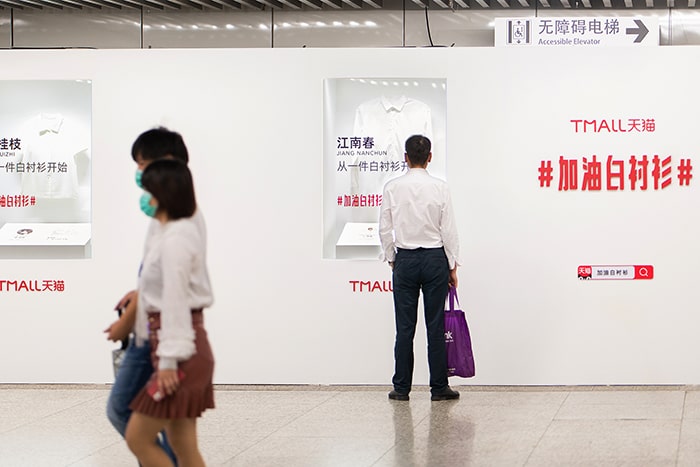 Join our newsletter