Traditional Chinese Medicine (TCM) expert Diangui Li joined JD's health channel today. He will offer expertise to customers through online TCM consultations on the JD Health platform.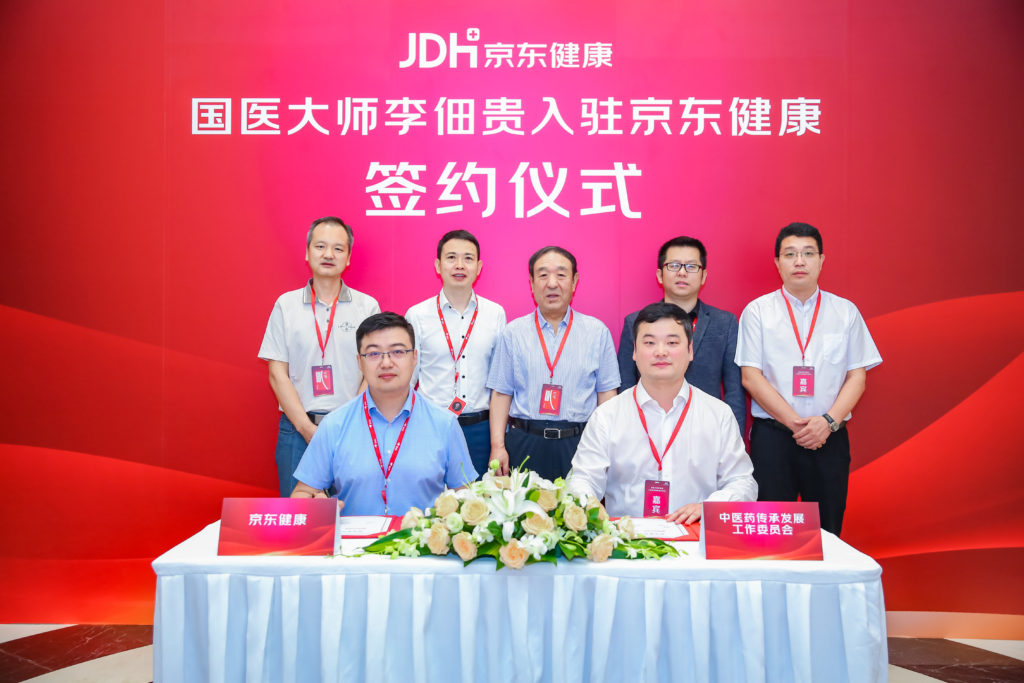 JD Health also signed an agreement with the China Research Association of Chinese Medicine to promote TCM and develop a new model of "internet + Chinese medicine". The platform launched its TCM Consultation Center in June and has already got many experts on board to provide TCM consultations.
TCM is very important in Chinese society and a particular focus has been put on it since COVID-19, with the Chinese government advocating for the use of TCM in treating the virus. The expansion of TCM on JD Health shows that it remains important to Chinese consumers.
Learn more: JD Health to list on HK stock exchange
Find out more about TCM's role in Chinese society in this video presented by OneTeaMedia.
Join our newsletter