Up until October 18, more than 60 billion packages had been delivered in China in 2020. This milestone takes place almost a month before the country's largest shopping festival "Double 11" or "Singles' Day" which takes place on November 11.
This comes just 38 days after China's courier industry hit the 50 million mark in September. The express-delivery business has played an important role during the COVID-19 pandemic as physical stores closed and consumers moved to online retail. The total delivery volume is expected to well surpass previous years; the total figure for 2019 stood at 63.5 billion parcels.
Alibaba, which launched Singles' Day in 2009, are upgrading this year's festival into a shopping season. Tmall started promoting their campaign on October 16 and have shared their promotional co-branding posters on social media. E-commerce competitor JD's Singles' Day campaign will kick off on October 21.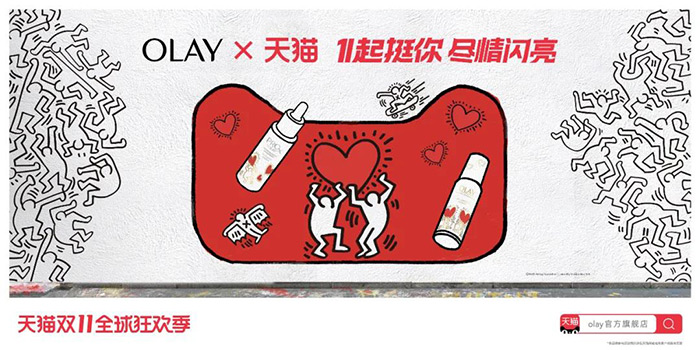 Read more about China's delivery sector:
Join our newsletter