My People, My Homeland 我和我的家乡 has topped the China box office during the National Holiday weekend of October 2 to 4, grossing a total of $137.8 million since it was released on National Day (October 1). The patriotic film is a 5-part anthology following different stories about how China has changed. It was produced by famous filmmaker Zhang Yimou who also directed the 2008 Beijing Olympic opening ceremony.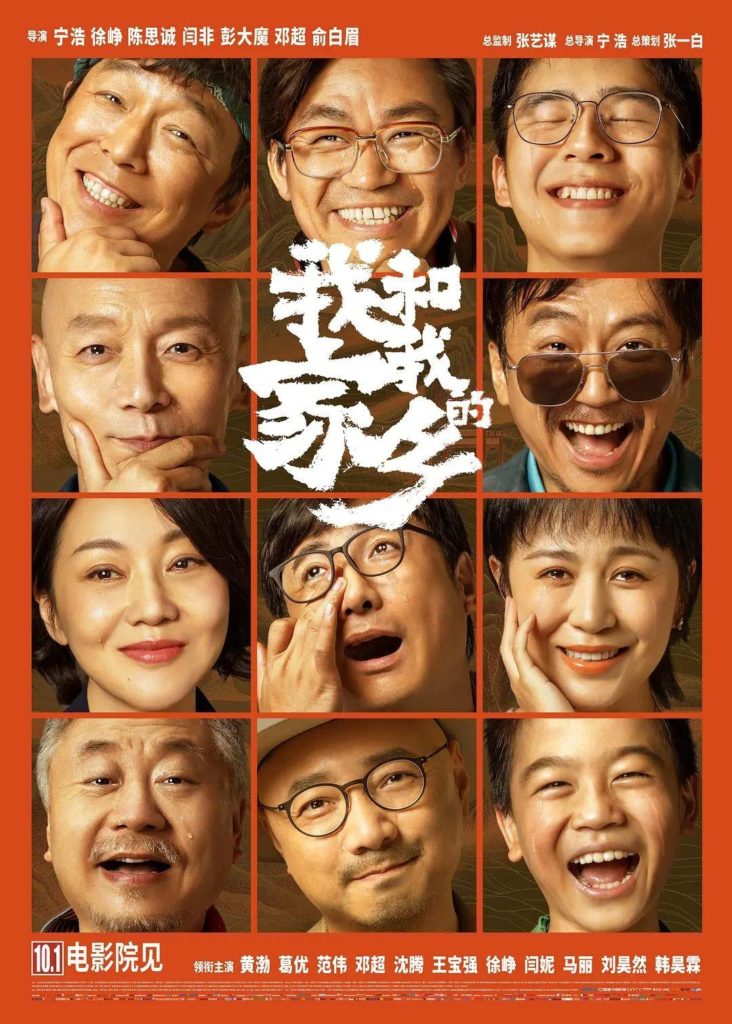 A film of a similar theme, My People, My Country 我和我的祖国, was released for last year's National Day and grossed $467 million over the holidays. The success of My People, My Homeland could enable it to trump war epic The Eight Hundred which was previously dominating 2020 box office sales.
Along with Chinese New Year, the National Day holiday is one of China's peak periods for the box office and it brought in 2.5 billion RMB between October 1 and 4. The surge in sales could help China to surpass the US as the largest box office in 2020.

Join our newsletter