Retail giant Suning has launched the first store in the world that combines livestreaming with offline shopping. The store, called "Qu guang guang" 趣逛逛, opened on September 30.
Many of the salespeople working in the store will simultaneously livestream to Suning's online channels. The retailer announced that it is planning to train 50,000 part-time livestreamers in three years.
This move comes as Suning recently announced that its profit fell by 108% in the first half of 2020. In July, Suning signed a partnership with Douyin to expand its presence on the short-form video platform and develop its livestreaming services.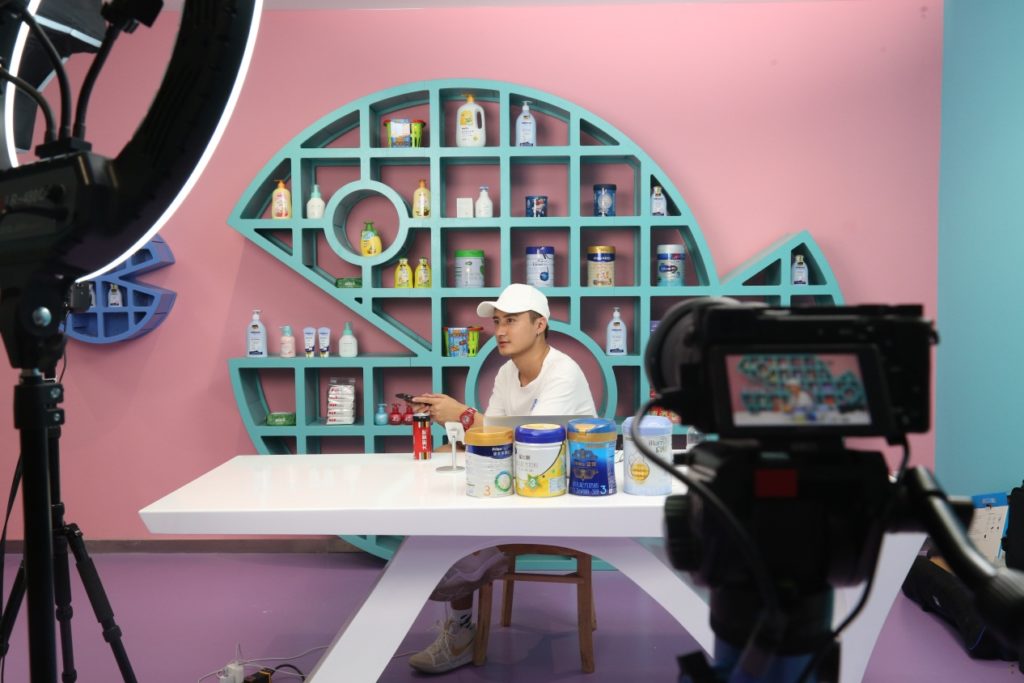 Join our newsletter