While middle-aged Chinese consumers, in particular, women, once earned the title of "Big Mother" (or Da Ma in Chinese) for driving the global gold market with their gold-buying binge, history might soon be rewritten by young Chinese people, who have been showing a growing appetite for this precious, yellow metal.
Unlike previous generations who craved golden items in a larger size such as bullion, these young consumers particularly endorse "gold beans". The pill-like bling only weighs approximately one gram and is priced between 400 and 600 RMB ($62.85 and $94.28) per unit. The relatively affordable price has drawn in young people wanting to cash in on these small pieces of gold, with many finding it acceptable to spare a couple of hundred Yuan from their salary to buy one gold bean per month.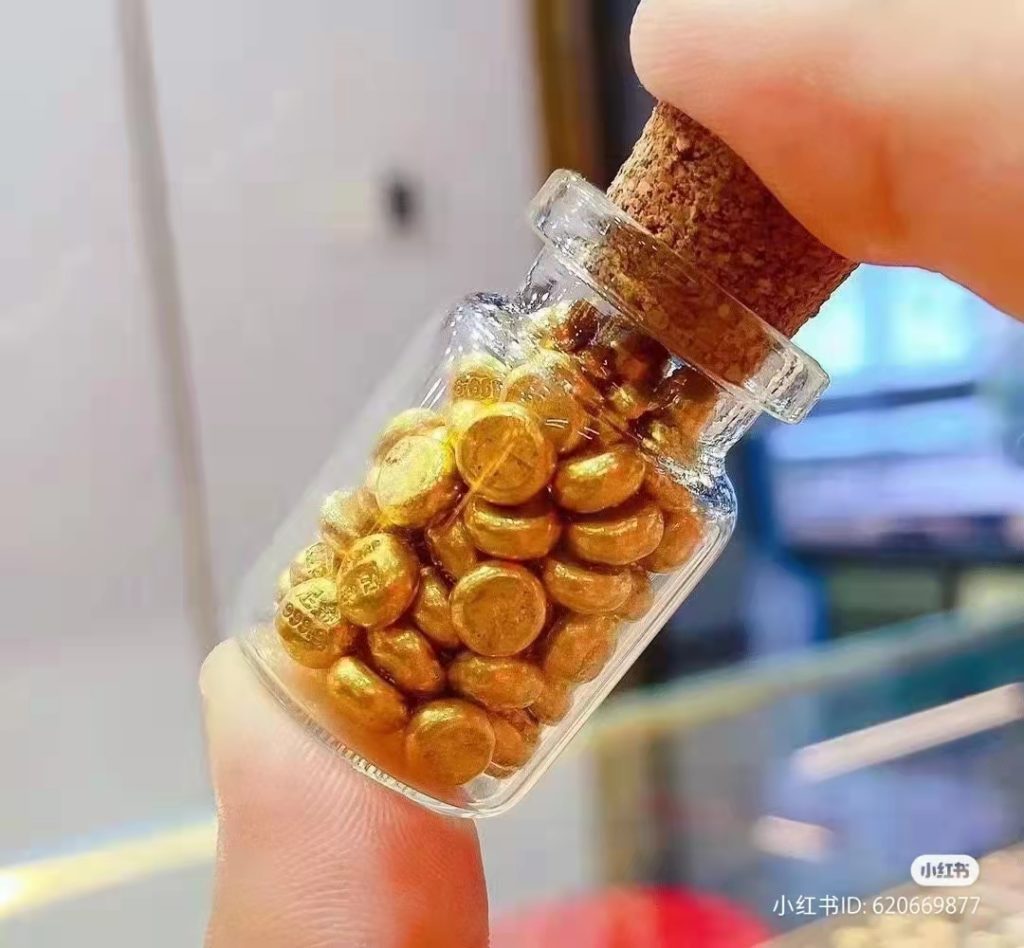 Such consumer interest has soon turned into a lucrative business, with online merchants seeing a monthly sale of over 10,000 units. In the meantime, social media is always the space for furthering the enthusiasm, and young people are taking to the digital community to share their monthly gold beans collection diary.
The hashtag #GoldBeans has garnered more than 1.36 million views on China's biggest lifestyle-sharing platform Xiaohongshu. Moreover, the platform has seen over 20,000 notes with topics ranging from collection strategy to store recommendations, and how to turn their collected beans into decorative accessories being the hottest searches.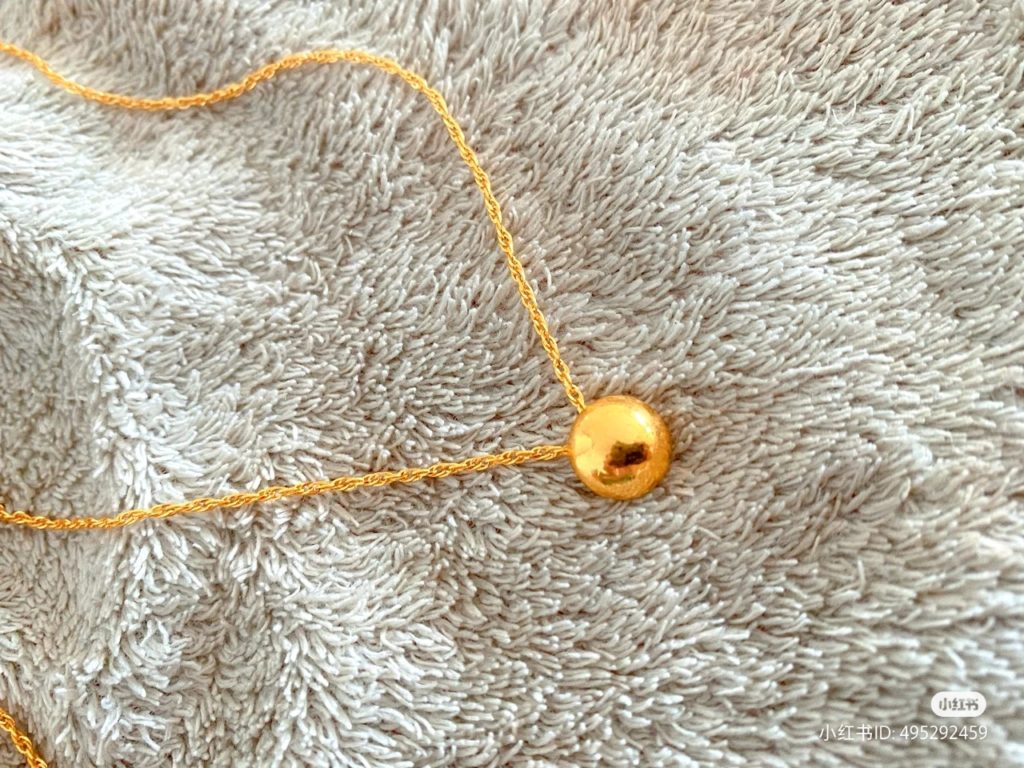 Indeed, China's Millennials and Gen Z are emerging as the backbone of gold consumption. Purchases of gold products from the country's post-80s and 90s have increased by 72% and 80% respectively since last December. The figure rose to 105% in the post-00s, according to Vipshop, a Chinese e-commerce website, indicating a rising purchasing power amongst these young generations.
Consequently, this occurrence has pushed jewellery brands such as Chow Tai Fook, the industry leader in China, to adapt its traditional offerings to tap into the golden wave. Efforts made by the brand so far include crossovers with youthful brands such as Coca-Cola and Disney.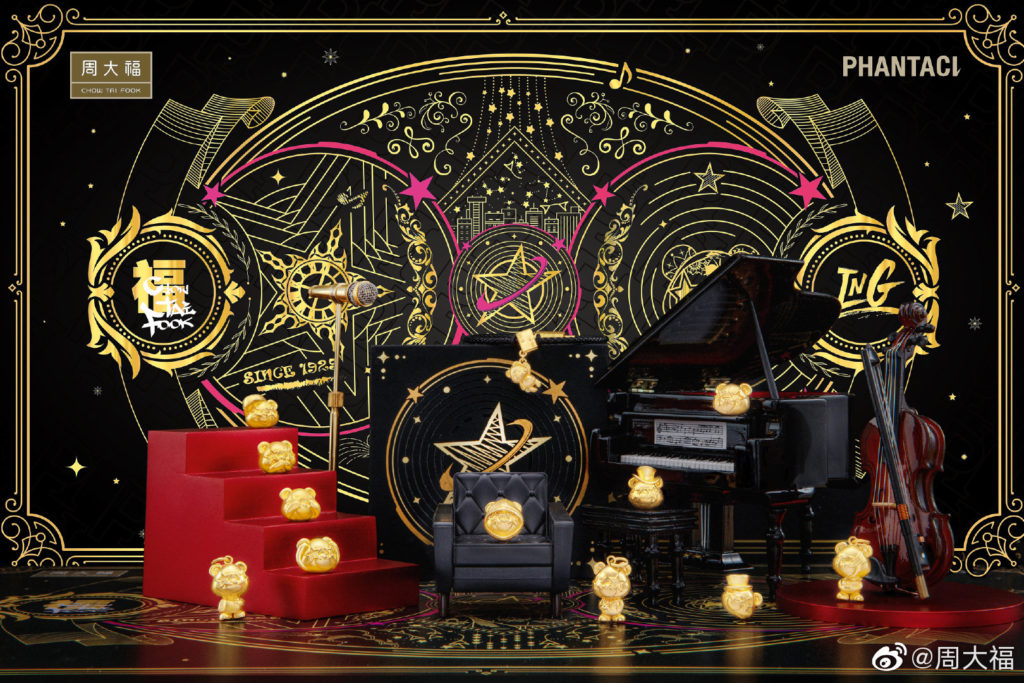 Most recently, a gold pendent collection was introduced by the brand's MONOLOGUE series in collaboration with PHANTICi, a fashion brand owned by Jay Chou. The Taiwanese pop icon is regarded as a legend in China, especially among China's Gen Z. The collaboration, therefore, is another attempt by the brand to further unleash the potential of gold-buying amongst young Chinese.
Join our newsletter