As of 6 July, the new Chinese historical movie '1921' has been topping China's box office for 6 days, raking in over 325 million RMB ($50 million USD).
Directed by Chinese filmmaker Huang Jianxin, the all-star, highly influential cast led by Chen Kun, Ni Ni, Liu Haoran, and Huang Xuan, act as a group of young Chinese pioneers in the revolutionary era.
The hashtag #1921# reached a 1.2 billion readership on Weibo. But, although the movie topped the box office, many netizens thought it wasn't as good as they had expected. They thought that the topic was great but that the movie editing wasn't quite as impressive as they'd hoped.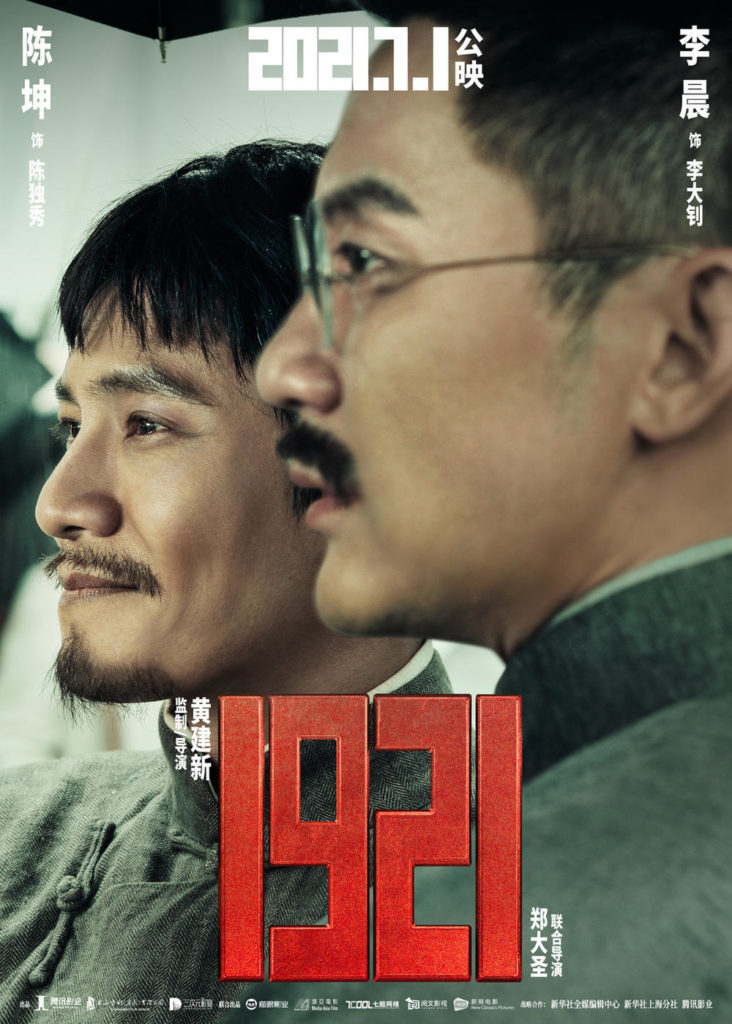 Read more about China's box office:
Join our newsletter