Children's Day is celebrated every year on 1 June in China and is an occasion for parents and older family members to shower their children with gifts and affection. While the main recipients are children aged between 0 and 14 years old, some adults who describe themselves as 'children at heart' (大朋友) also celebrate it.
Brands are usually quick to commemorate the celebration and, in the face of increased scrutiny, several tech giants showed off their charitable side.
Earlier today, Alibaba released a report about its Reunion System (团圆系统), a platform which helps the Ministry of Public Security to search for missing children. The document revealed that in the five years since its founding, it has identified 4707 of the 4801 missing children posted on the platform, achieving a 98% success rate.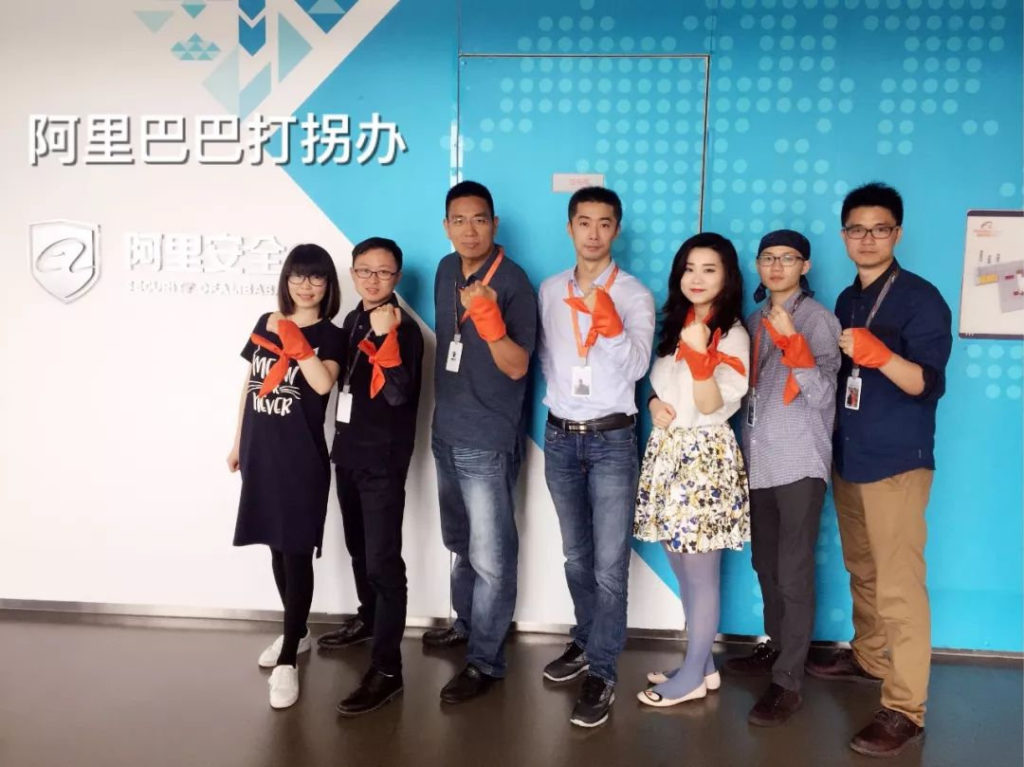 Meanwhile, ByteDance sent out gifts to over 100,000 children in rural areas on Children's Day through Yitong Paradise (益童乐园), a charity jointly launched with One Foundation. Yitong Paradise is dedicated to helping children in rural areas gain access to better educational resources and has helped 750,000 children in 108 communities in Guizhou province.
Bytedance has also co-founded the Yitong Partner Program. The project aims to develop 150,000 minutes of high-quality extracurricular content and help over 100,000 children in rural areas over the next three years.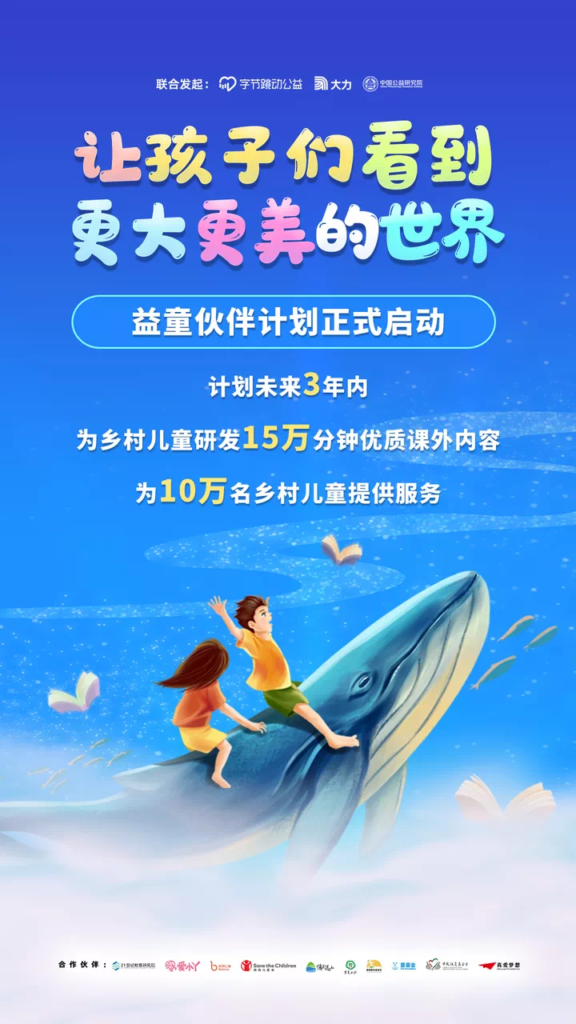 Other Children's Day posters: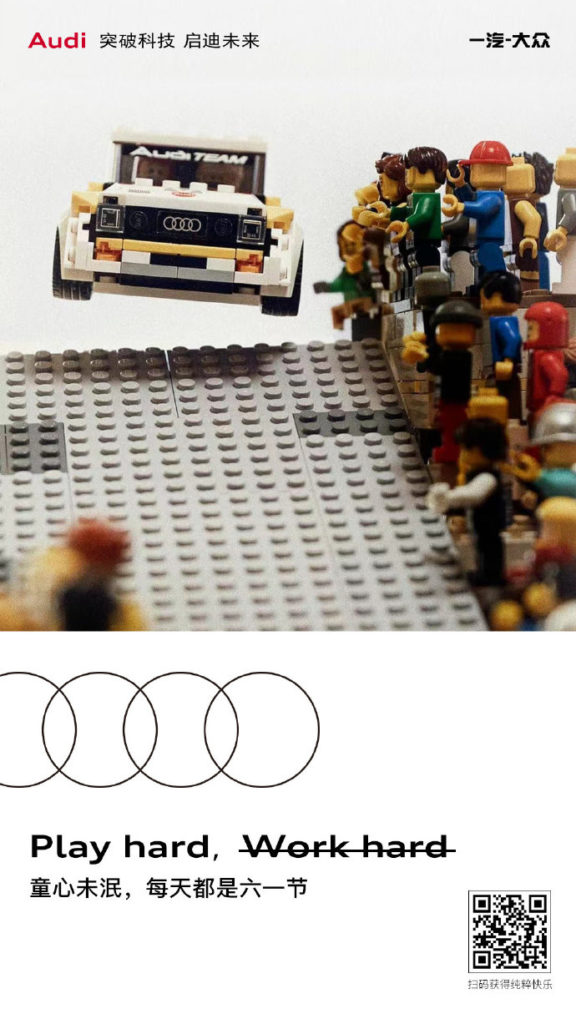 Read more:
Join our newsletter