China's ride-hailing giant DiDi is planning to launch in Western Europe, including the UK, Germany and France, according to Bloomberg. The market entry could take place within the first half of this year. Apart from offering taxi and car-sharing, the company is allegedly considering adding food delivery and other services.
DiDi dominates China's ride-hailing market. As of May 2020, the platform had 54.39 million active users, significantly more than other online ride-hailing platforms (as shown by the graph below). The company has long been planning to IPO and its expansion into more overseas markets could help to speed up its listing.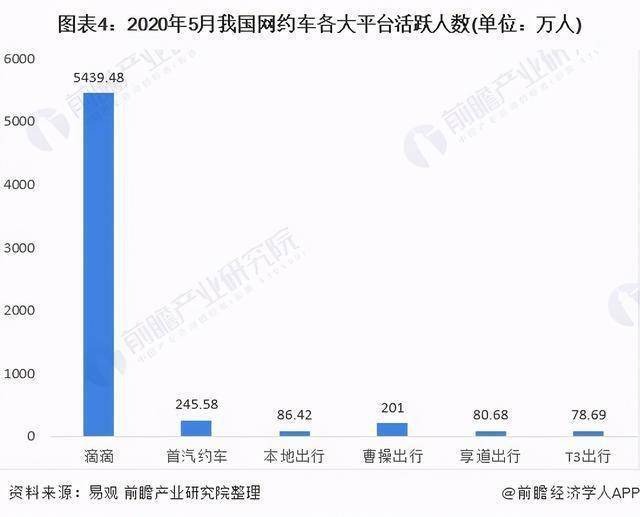 DiDi currently operates in thirteen overseas markets and launched in New Zealand and Russia in the second half of 2020. It entered the Australian market in mid-2018 with services in Geelong and Melbourne and has since set-up operations in over 28 major cities, becoming the second-largest ride-hailing platform in Australia. Its prior experience in other Western markets puts it in good standing for its entry into Europe.
However, DiDi will also be subject to Europe's growing regulations over the gig economy and worker's rights which have impacted Uber. Uber's popularity has also dropped in the last year as it has faced a considerable number of poor customer service reviews.
Read more in our case study:
Join our newsletter