Luxury brand Dolce & Gabbana has faced a backlash in China ever since it released a culturally insensitive pizza advert three years ago. The video of a Chinese model attempting to eat Italian food with chopsticks created a storm in China and led to D&G being banned from Tmall, JD.com, and Xiaohongshu. The founders produced a video apologising but this made little impact as celebrities broke ties and the brand's name became tarnished in China.
D&G is again back in the spotlight with more negative attention from Chinese consumers. On 12 June 2021, Hong Kong singer Mo Wenwei promoted her new song on Weibo while wearing a kaftan dress made by D&G. Although it is unclear whether she was paid by the brand to wear the products, Mo is the first high-profile Chinese celebrity to publicly wear D&G since 2018. Her outfit choice caused a storm online as netizens criticised the singer for choosing to represent the brand.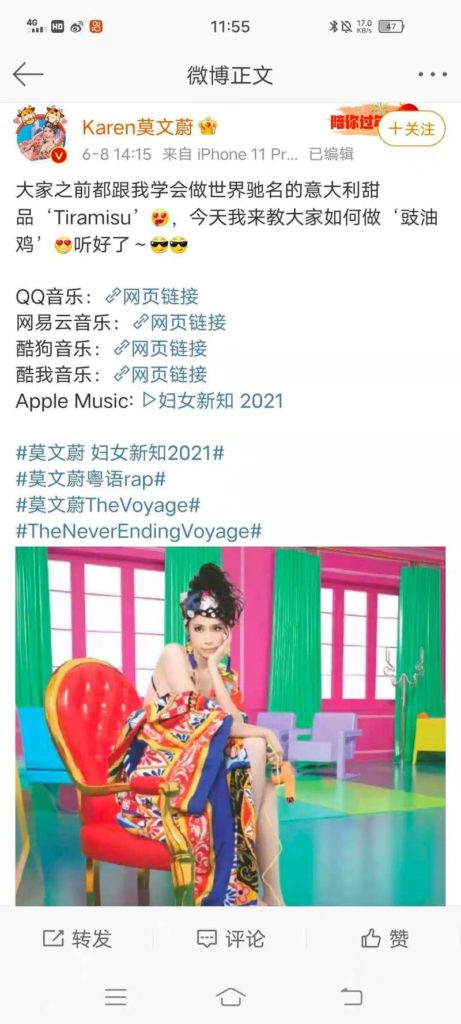 Mo Wenwei's studio issued an apology immediately and the singer claimed that she had been so busy preparing for her new single that she had left her team to choose her outfit. Many consumers refused to accept her apology, viewing any association with D&G as an insult to Chinese consumers. However, some Weibo users defended her and commented that they didn't think her team had chosen the brand on purpose. Nonetheless, the blow-up was big enough to cause her team to take down the new song and Weibo post.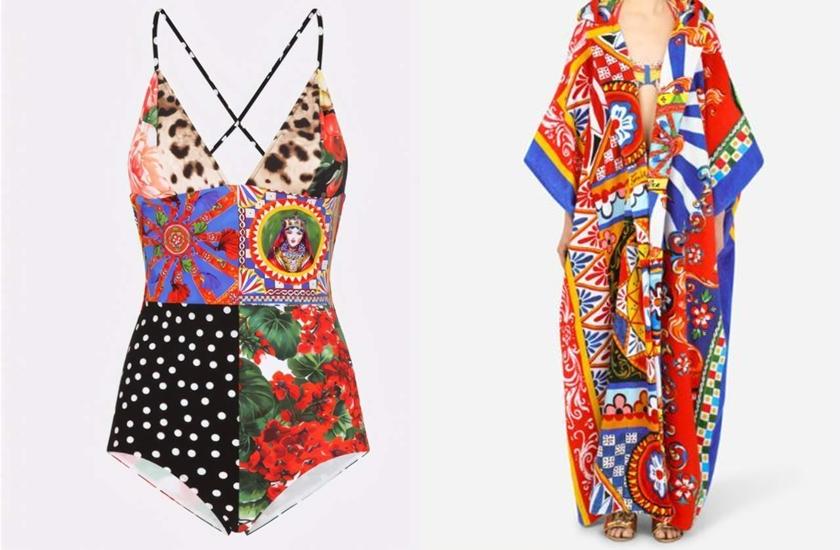 "I believe that they didn't make this mistake on purpose and they apologised sincerely, why don't we give her a second chance?"

"Mo's team and her know her market value. There is a chance that D&G is using her to test the water for entering the Chinese market again. I don't believe her."

Comments from netizens
Despite continued efforts, D&G had made little progress in trying to win back Chinese consumers after the 2018 scandal with many still boycotting the brand's products. Last year, the brand paid for Weibo pop-up advertising for its Qixi campaign, but Chinese netizens flooded the page with comments, such as "ugly", "get out of China", and "stop trying to make money in the Chinese market".
Read more:
Join our newsletter