From 2010 to 2018, China's mattress market by sales has increased from 27.4 billion RMB ($3.87 billion) to 59.2 billion RMB ($8.36 billion). Even being disrupted by the pandemic, the market size reached 70.8 billion RMB ($10.95 billion) by the end of 2020. However, as huge as the industry is, there is still no leading brand yet.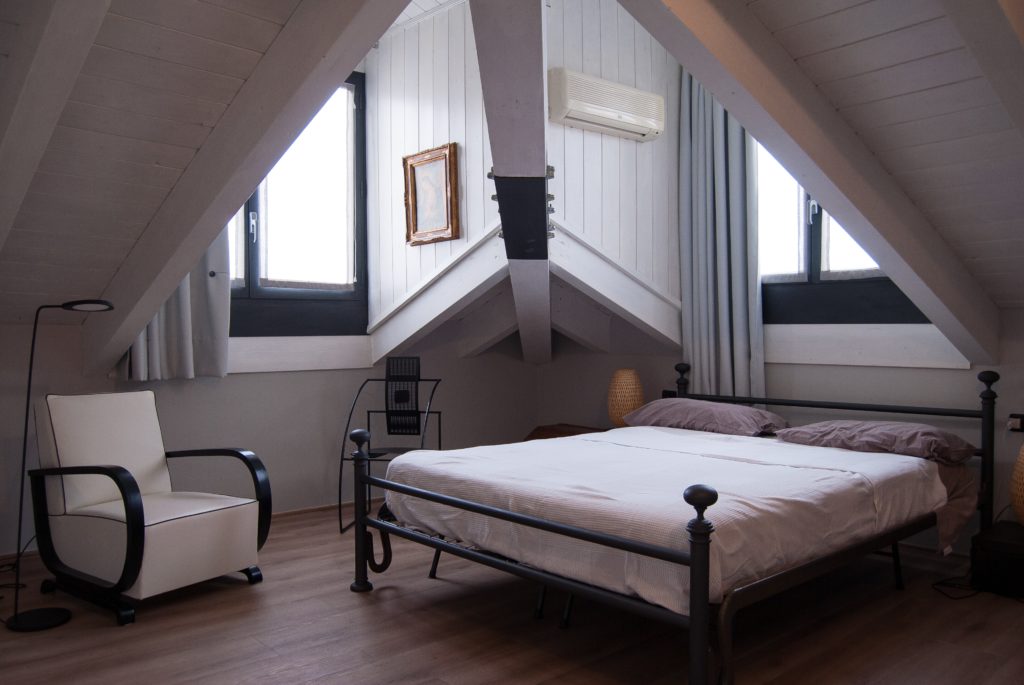 In China, there are many bedding companies competing in the mattress market, but even the well-established ones hold only a small market share. DeRucci is one of them, accounting for a 4% market share in China last year, with annual sales of up to 2.4 billion RMB ($371 million). It is one of the most popular brands of Chinese consumers, and the reason lies not only in the quality of the products but also in their annual campaign – "A Journey of Sleeping Culture".
In the campaign, the brand strives to raise the awareness of sleeping culture in China, by bringing disruptive ideas of what sleeping should be like through the campaign. This year, the topic is "Sleeping in The Cloud". DeRucci turns a Ferris wheel into a hotel in the air, which is furnished with self-owned products including the mattress. Athletes and young people are invited to stay overnight and stream their experience to call attention to sleeping, an activity that's been overlooked for a long time.
DeRucci expects explosive growth in China's mattress market over the next decade, with the market size forecasted to exceed one trillion RMB ($154.65 billion). This is because, in a research study conducted by China Sleep Research Association, over 300 million people in China are having sleep problems, and 38.2% of Chinese adults are experiencing insomnia. With increasing attention to health, more Chinese consumers will be looking for mattresses of good quality.
Read more:
Join our newsletter