The Mid-Autumn Festival, also known as Moon Festival or Mooncake Festival, is a traditional Chinese festival that falls on 21 September this year. It is the second most important festival in the Chinese calendar after the Chinese New Year. During the festival, people eat mooncakes together with family and friends.
Mooncakes, a round pastry stuffed with sweet or savoury fillings resembling the full moon, are big business in China. In 2020, the Mid-Autumn Festival generated 1.38 billion RMB ($214 million) of revenue to just one Chinese restaurant alone, where 14,600 tons of mooncakes were sold. This year, the overall sales of mooncakes are estimated to rise up to 21.81 billion RMB ($3.38 billion). Undoubtedly, such a lucrative business captures brands' imagination.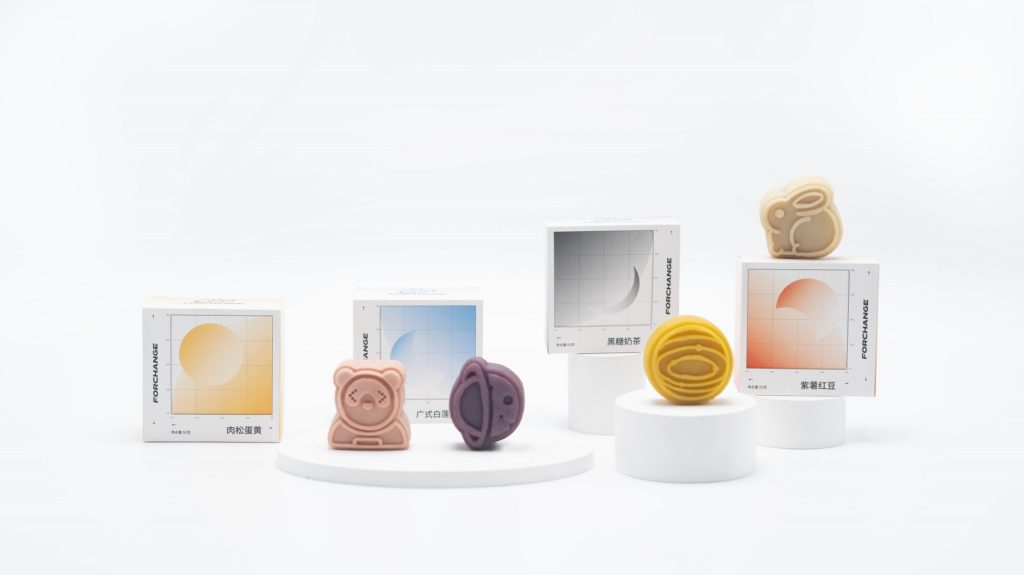 Häagen-Dazs was one of the first to tap into the mooncake market. It was phenomenal when the brand's first ice-cream mooncake came onto the market in 1997 – one needed to queue for an hour before getting a bit of a taste. The disruption brought by this foreign brand has made it the top choice in the high-end market.
However, brands from other sectors also keep a tab on the tempting opportunities that come along in the three-day festival.
This year, Xiaomi designed a cassette-looking recorder to convey festival wishes to their customers. The wishes are recorded by the President of Xiaomi Corp as a way to build a connection between the big tech and its potential users.
ByteDance also put the effort into its product design. The mooncake boxes display paintings from the children who have benefited from ByteDance charity campaigns. The Internet giant also imaginatively adapts the mooncake fillings to the youngsters' taste such as red bean and cheese, to build a positive and youth appealing brand image.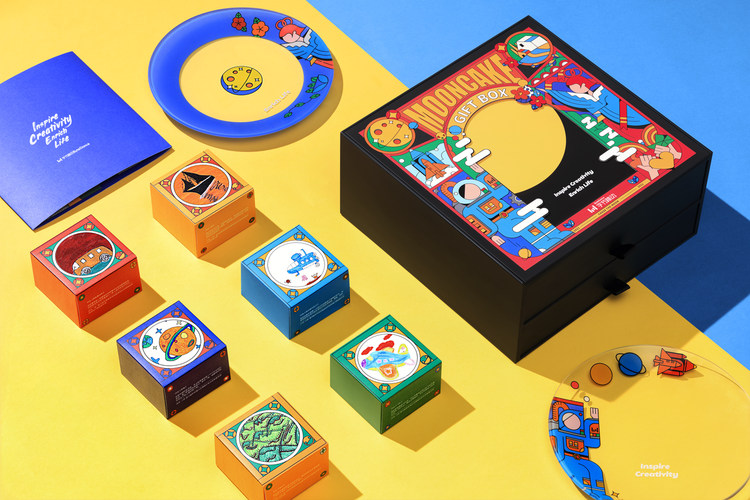 Read more:
Join our newsletter