The top trending item on Baidu today (December 10) is the news that President-elect Biden is expected to nominate Chinese-American Katherine Tai as the top US trade envoy. This will be the first time in the country's history that someone of Chinese descent and that a woman of colour will serve in the role. This represents Biden's aim to have a more diverse cabinet.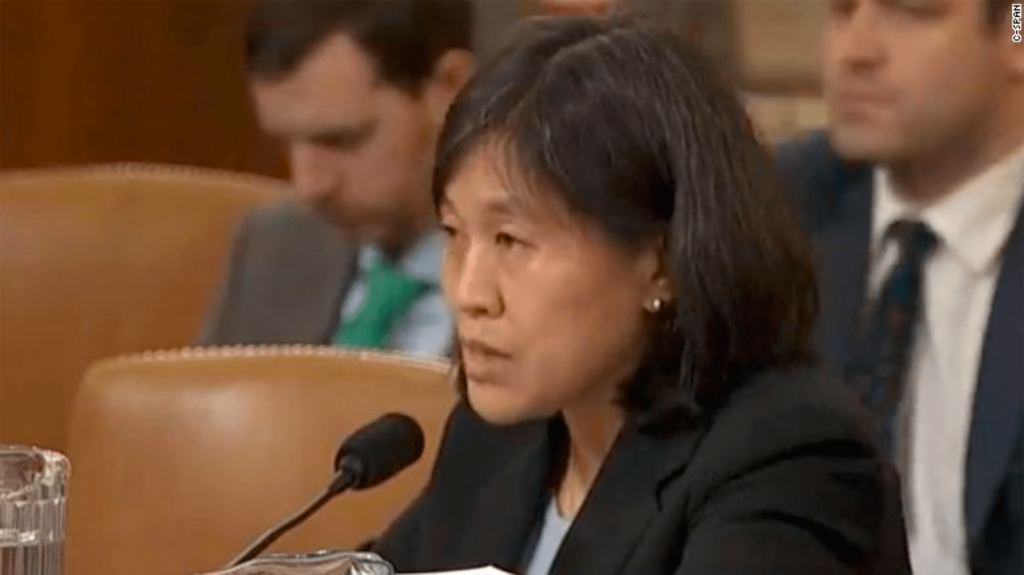 Tai was a senior attorney in charge of China Affairs in the office of the US trade representative from 2007-14. In this role, she developed the US strategy towards trade disagreements with China and filed a lawsuit in the World Trade Organisation regarding US-China tensions. Along with her previous experience, she also speaks Mandarin, and her reported appointment suggests that Biden wants to quickly deal with unresolved trade issues with China.
The topic sparked a conversation on social media platform Weibo as netizens discussed what impact Biden's administration will have on tense US-China relations.
Join our newsletter