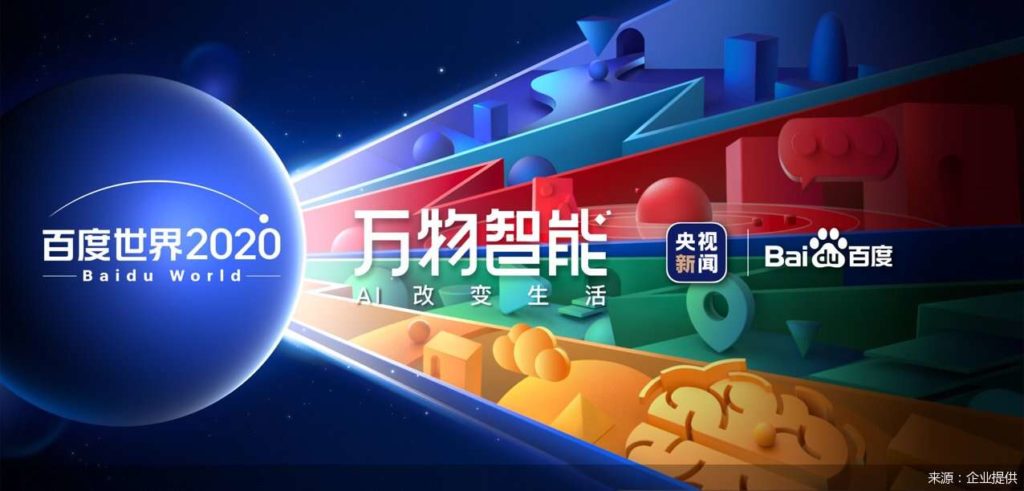 Baidu held its 14th annual "Baidu World Conference" online today (September 15). For the first time, Baidu jointly produced and presented the conference with CCTV News, Baidu App, Baidu Live, iQiyi, CCTV News Weibo, Kuaishou and Bilibili.
As one of the top events hosted by China's tech industry, the Baidu World Congress focusses on the development and application of cutting-edge technology. It also highlights Baidu's latest achievements in various tech-related fields. This year's theme was "All Things Intelligent".
Compared with the usual offline event, the online conference allowed more interaction and communication with the audience, and surprise gifts were also distributed online.
Join our newsletter