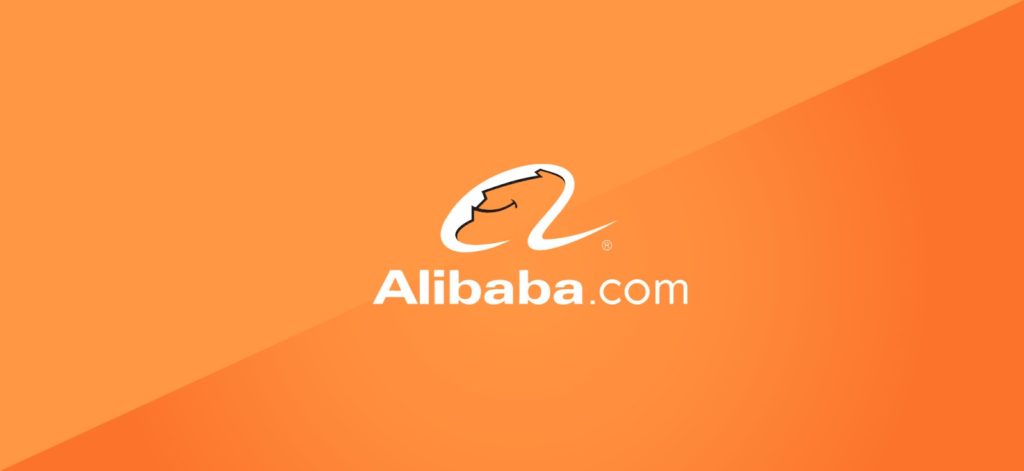 Alibaba.com will launch a "wholesale festival" in September which aims to attract over 20 million wholesalers worldwide. The festival will feature over 20,000 B2B live-streams, short form videos and 3D display showrooms which will be held in many factories across China.
It aims to help Chinese foreign trade corporations prepare for big shopping festivals that will take place in the second half of this year, including Double 11 (Singles' Day), Black Friday and Christmas.
"This is the best opportunity for Chinese foreign trade corporations."

Alibaba.com's General Manager Zhang Kuo
The company predicts that the volume of purchasing and sales will see 100% growth this year during "the wholesale festival".
In the first half of 2020, the transaction volume on Alibaba.com increased by 80% compared to 2019. The figure for July was 105% higher than last year and the order scale grew by 177%.
Read more Alibaba news: Alibaba seeks to dominate global blockchain development
Join our newsletter