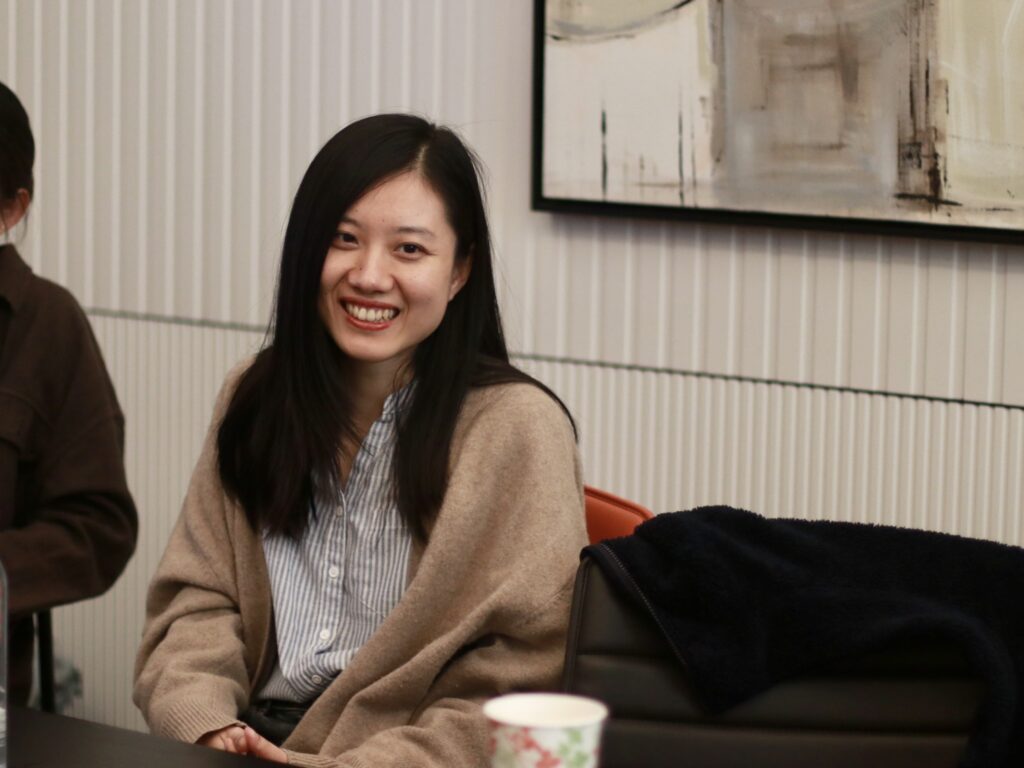 Yuanting is a content writer/journalist at Dao Insights. As a former Senior Journalist at Southern People Weekly in Beijing, China for 6 years, she specialises in literary journalism and non-fiction writing, covering a wide range of topics from arts and culture to education and technology.
Recently graduated from the University of Cambridge, Yuanting started her new journey as a journalist at Qumin in the UK, continuing to report on China's latest news, stories, and cultural trends for audiences around the world.
When Yuanting is not writing, she is probably on her way to a street dance class. She has been a passionate street dance enthusiast for years, as well as an amateur interior designer, a vlogger, and an English-Chinese children's book translator.
You can find her portfolio here, or reach out to her on LinkedIn.