Why is Tmall more successful in China than JD?
Because Tmall's logo is a cat, while JD's logo is a dog.
This may be a trivial way to represent the e-commerce war between two giants, but it does provide a glimpse into the dominating cat culture in China.
During Tmall's Double 11 festival in 2019, cat food even beat milk powder to become the most popular imported good with 14,000 tons sold in 24 hours. Almost half of the customers were born in the 1990s and also spent generously on cat snacks and toys.
This article explores cats in Chinese history and culture, reveals the psychological reasons behind the rise of cat culture and offers some inspiration for retailers to unlock the amazing power of "the meow".
Cats in Chinese history and culture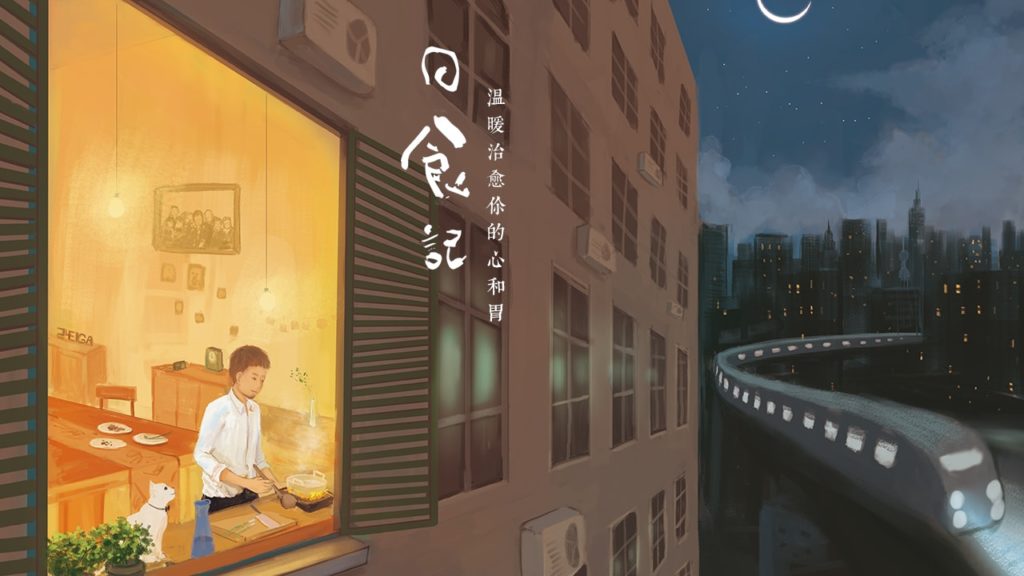 In classical Chinese paintings, cats and butterflies are a popular pair. Cat (猫māo in the first tone) shares a similar pronunciation with ninety (耄mào in the fourth tone). As such the cat symbolises a long and healthy life, while the butterfly brings beautiful surprises.
Surprisingly, a cat also represents a righteous, young man with incredible martial art skills. In Chinese folk legends, Zhan Zhao is a household hero who assisted the famous detective Bao to catch the "rats" of society and to uphold justice for common people. In addition, he was agile and unrestrained, and, as a master of these skills, he could swiftly run on water or fly up to roofs. As a result, the emperor gave him the nickname "Royal Cat".
Hence, in the Southern Song Dynasty around a thousand years ago, there was already a bustling cat street where vendors would hawk all sorts of times – from nests to a "beauty salon" service – for cats. There were even customs for welcoming a cat to a new home, such as hanging fish with a willow branch as a present.
Even one of China's most prominent poets, Lu You, couldn't resist the charm of his "little tigers" and wrote 12 poems about them, including one which describes how they shared a warm blanket during stormy weather.
China's young generation "work like dogs, but wish to live like cats"
With the rise of the "empty nest youth", the cat culture has a new significance in China. Over 50 million young people, the so-called "empty nest youth", have flocked to big cities alone with a dream for a better life. But when they come back to their rented room after a long day, their "nest" is dark and empty with nobody to greet them. As love isn't easy to find in crowded cities, many turn to cats for companionship.
There is also a trend called "yun yang mao" 云养猫 (raising cats on the cloud) for those who cannot raise cats themselves. Instead, they watch cat videos on Weibo, play cat mobile games, and even tune in to audio apps to hear sounds of kittens drinking milk to fulfil their desires of owning cats. "Crisp pie", a white cat on a mission to warm people's hearts who starred in the video series The Cat's Kitchen, has 5.8 million fans on Weibo.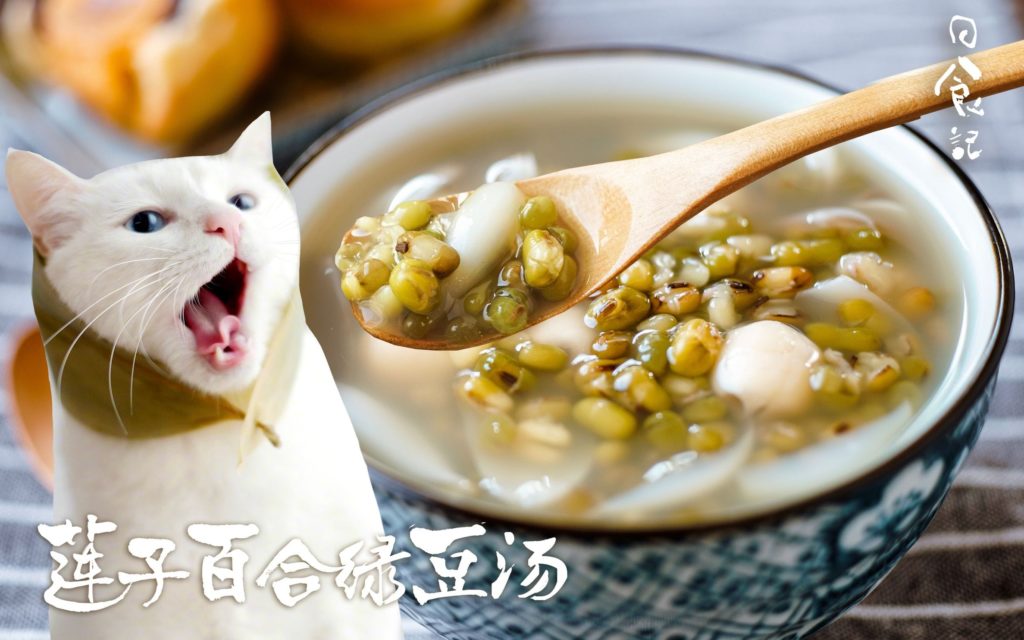 What's more, cats reflect a unique attitude towards life. In Chinese internet slang, young people use dogs to mock their life in big cities. For example, when commuting long hours in a crowded metro, they would refer to themselves as an "office dog squeezed by the metro". When they work overtime, they are "as exhausted as a dog".
On the other hand, raising cats has become a retreat – young people retreat to the world of the cat for comfort and to forget about their hardships. Young people even secretly admire the attitude of cats since they do not follow social norms and simply live as they please.
From cat beer to cat influencers
Brands have been leveraging this cat culture to attract young Chinese consumers. Last spring, Starbucks introduced a cat paw mug, a light pink glass mug with cherry blossoms printed on it and an inside layer in the shape of a cute cat paw. It became so sought-after that people set up tents queuing overnight to buy it. Oppo Reno also rolled out ads featuring a cat exploring the city at night to showcase its phones' night shot power.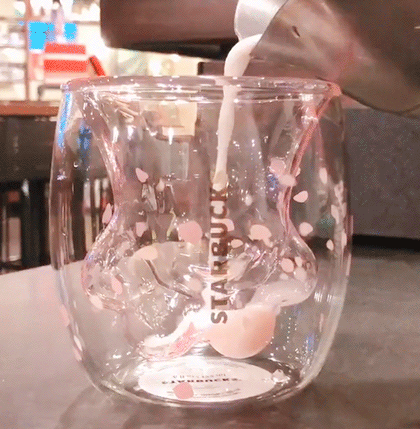 Last October, Tsingtao Beer launched a limited edition "night cat beer" for young people who stay up late at night. In the video, titled "The Cat's Magical Night", a cat slips into the Tsingtao Beer Museum for a mysterious adventure. He sees a woman in a vintage poster sipping a beer brewed in 1903 and even encounters a master brewer who splashes beer on him. As his curiosity begins bubbling like the beer wort, he presses the button of an old brewing tank. When black bottles come off the production line, he proudly marks each of his brilliant creations with his paw.
The video went viral with 100 million views and Tsingtao even invited young people to explore its heritage at the museum. During 2019's Double 11 festival, 360,000 bottles of the special edition beer sold out within 12 hours. It was not the first time that Tsingtao used a cat in its marketing. In 2018, Tsingtao created the first ever night cat bus and a music video featuring a group of friends on a surreal bus ride. They drink, sing and laugh the night away.
Cats could also become travel influencers.
In China's coastal city Xiamen locals painted a regular street with cat graffiti, turning it into the must-visit cat street where 80% of Xiamen's tourists visit. There is also a cat museum where visitors can board a vintage tram carriage and interact with cat passengers. They can also taste local specialties, such as the siguo soup, an iconic dessert containing coconut, lotus seeds and tremella.
In Beijing's Guanfu museum cats even hold positions that suit their personalities. Ma Tiaotiao, a cat with stripes, is the Operation Director because he enjoys patrolling around the ticket window to monitor sales. Guanfu cats have their own souvenirs, cartoon books, talk shows, a children's play and a Weibo account with over 229,000 fans.
In Japan, Hiroshima created a "Cat Street View", the world's first digital map from a cat's sight line (15 centimetres above ground) with vivid sound effects of the street. Travellers can imagine themselves as a curious cat exploring the tourism spots, interesting shops and hidden delights.
As Europe's retail and travel industry strive to recover from Covid-19, why not tap into this magical power of meow to touch China's young generation?
---
This content is contributed by WeGoEU.
WeGoEU offers creative digital products to connect European companies with Chinese customers. 
---
If you enjoyed this piece and want to contribute an article to Dao, please get in touch with the team.