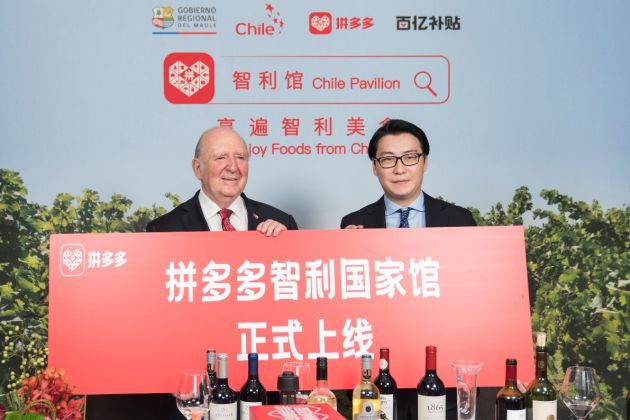 Pinduoduo will launch a "country brand pavilion" (国家品牌馆) to introduce international brands to its users. The platform will offer 1 billion RMB worth of subsidies and resources to help foreign brands enter the Chinese market.
Pinduoduo is the largest interactive e-commerce platform in the world and has grown rapidly – it entered Fortune's 500 for the first time this year. The platform has decided to follow China's largest e-commerce platforms Tmall and JD, with Tmall Global and JD International, to create a channel for international brands.
Meanwhile, Tmall and JD continue to increase the presence of international brands on their platforms as brands look to China due to its strong economic recovery following COVID-19.
Korean male fashion brand JUUN.J has joined JD International to launch its first online flagship store in China.

JD is already home to over 200 luxury brands on its specialised luxury platform JD Luxury Express, also known as "white glove delivery". The channel aims to make e-commerce for luxury products a highly personalised and premium experience.
Since the beginning of July, brands including Yohji Yamamoto, Manu Atelier, AHKAH, Philippe Ferrandis, Axel Arigato and Gas Bijoux, have joined JD Luxury Express.
JD International's main competitor, Tmall Global, has also welcomed a new high-profile brand…Victoria Beckham Beauty. It will promote its flagship store on Tmall and entry into the Chinese market with a livestream with China's most popular livestreamer Viya on July 27. The cosmetics brand will also offer exclusive discounts and hold a Q&A session with Victoria Beckham.
Tmall Global is the key platform in China for luxury beauty and Victoria Beckham Beauty is looking to appeal to the trend of "clean beauty" which is taking hold in the Chinese market.
Join our newsletter