Tencent, better known as the owner of WeChat, is driving a merger between Douyu 斗鱼 and Huya 虎牙, China's two largest and most popular gaming live streaming sites.
Already Huya's biggest shareholder and owner of 38% equity in Douyu, Tencent seeks to become the biggest shareholder of the newly merged company.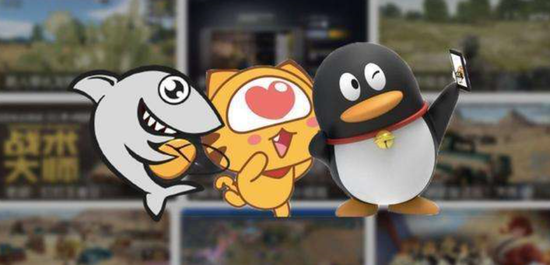 Competition in the gaming industry is fierce, with more and more platforms wanting to create gaming content and build their own gaming empire. For example, gaming live streaming on short video platform Kuaishou reached 220 million DAU (daily active users) in May 2020. Douyu had 158 million monthly active users in Q1, while Huya fell just short of that with a staggering 151 million MAU.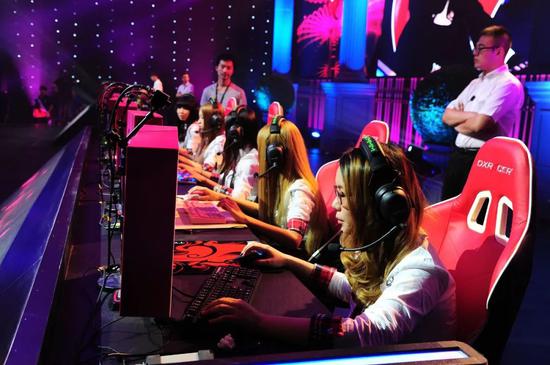 Join our newsletter