The legacy of the French luxury brand Louis Vuitton has been recreated as the 'Louis Vuitton &' exhibition, which kicked off at the International Sailing Centre in the new first-tier city of Qingdao on 20 May after its China debut in Shenzhen last November.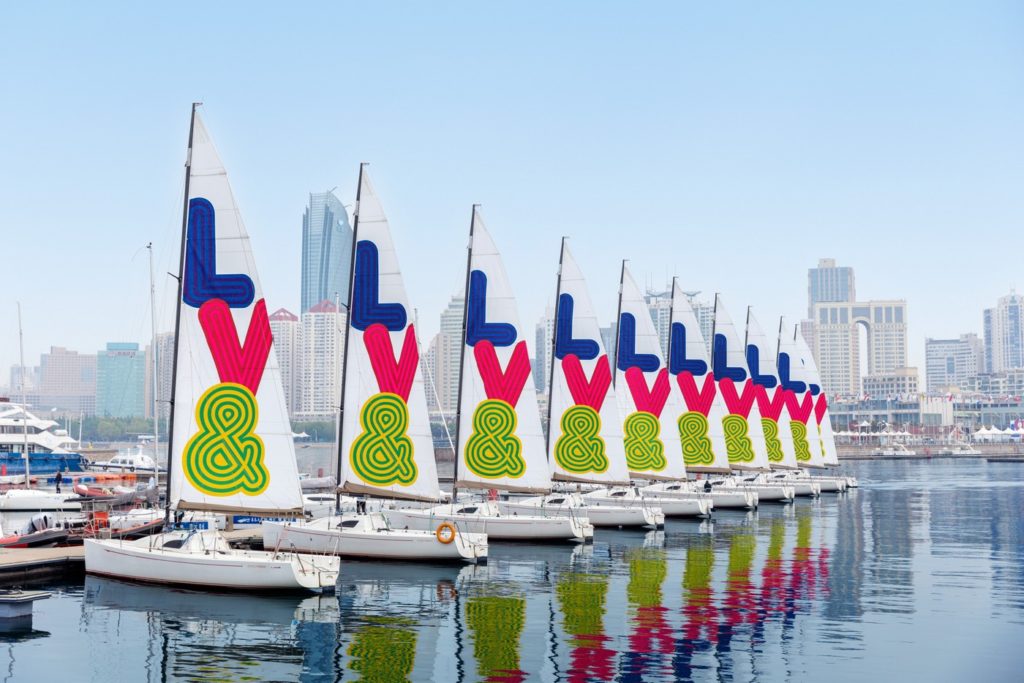 While paying tribute to the brand's founder, the exhibit incorporates more Chinese characteristics having engaged ten local artists to create some of its featured artwork, including an NFT-powered portrait of Louis Vuitton, produced by the internationally renowned Chinese contemporary artist Cao Fei, which sits at the entrance of the venue.
While revisiting the life of Vuitton, it also explores the dialogue between heritage and modernity, and the relationship between the brand's birthplace Paris and Qingdao in an immersive ambiance, with a total of eight showrooms showcasing everything from its Capucines collection and Keepall travel bags to ready-to-wear, silk handicraft and tea boxes with a pattern mixed with the brand's iconic monogram canvas and traditional Chinese calligraphy, showing respect to not only its own history but also of the country the brand is marketing to.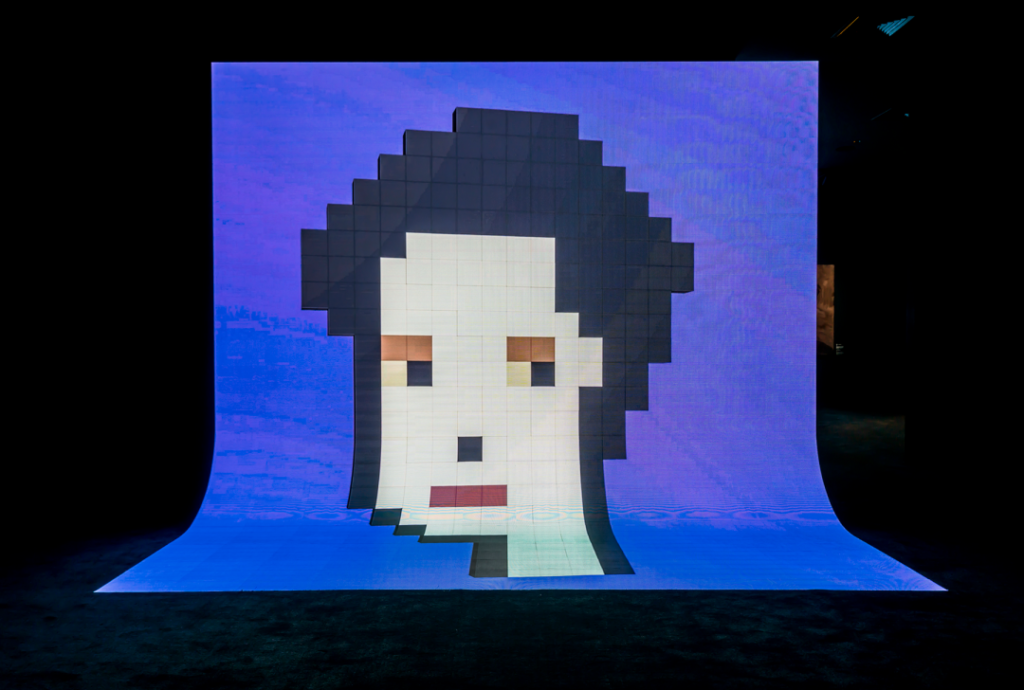 After being a huge hit in Shenzhen, the exhibition's landing in Qingdao has created an online buzz since the brand's announcement on 19 May through its official Weibo account. A page under the hashtag 'LVAND Exhibition' has been set up on the popular microblogging site, which has garnered over 1.3 billion views as of 20 May, while the promotion video soon attracted more than 3 million plays, showing the huge enthusiasm amongst the public for this much-anticipated showcase.
In addition, a WeChat mini-program dedicated to this event has also been launched on Tencent's super app, providing users with information including an exhibition overview and free booking. While the online service also teases viewers by listing several featured items with audio introductions narrated by some of the collaborated artists. The public desire has been bolstered with an interactive page replicating an incoming call from one of Louis Vuitton's brand friends and also beloved Gen Z Chinese actor Bai Jingting which has been embedded in the mini-program.
Such a feature not only successfully acts as a hook on WeChat but also fuels the sensation on Weibo, with the involvement of Bai who sees his 35 million fans heating up online discussions around the coming event, which is set to last until 1 July.
Join our newsletter