Yum China, China's largest restaurant company known to operate KFC and Pizza Hut brands, has expressed intentions to bolster its partnership with Italian coffee manufacturer Lavazza.
Together, the two plan to open 1,000 Lavazza outlets in China over the next three to five years. This expansion is part of Yum China's broader growth strategy, recently unveiled at its 2023 Investor Day event, which includes reaching a total of 20,000 physical locations by 2026.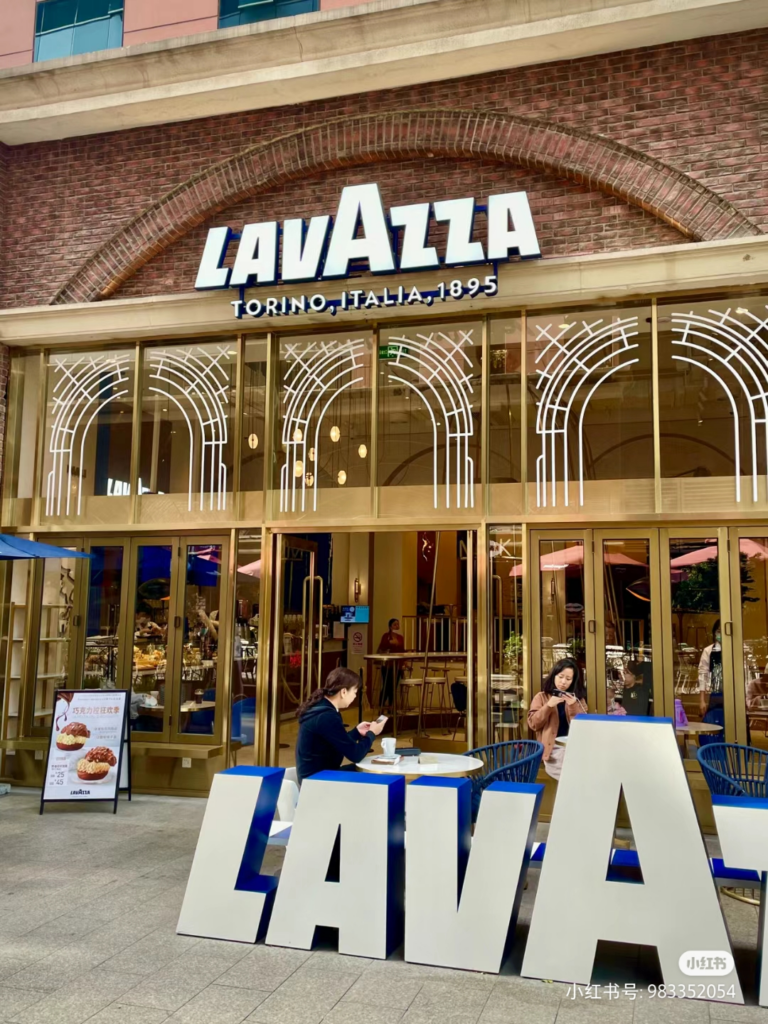 Lavazza, one of the oldest and revered coffee brands, established a significant foothold in the Chinese market in 2020 by launching its flagship store in Shanghai in collaboration with Yum China. The brand has strategically distanced itself from the mainstream quick-service store model, prevalent in China, and aims to create a unique and immersive Italian coffee experience for its customers, from its store design to authentically crafted beverages.
Ding Xiao, general manager of the joint venture between Yum China and Lavazza, highlighted the brand's phenomenal growth since its entry into the Chinese market. By mid-2023, Lavazza boasted over 100 outlets in 11 major Chinese cities and saw its revenue more than double in the first half of 2023 compared to the same period the previous year.
Lavazza's strategy for China is twofold. Firstly, it focuses on integrating local tastes with its authentic Italian offerings, which includes experimenting with locally preferred ingredients and sourcing coffee beans from China's Yunnan province. Secondly, the brand is leveraging retail as a secondary growth engine, collaborating with high-end hotels and restaurants to expand its product outreach. Beyond that, the coffee brand will continue to focus on its digital platforms for growth, as about 70% of Lavazza's sales come from digital orders and about 37% of its sales come from takeaways.
All in all, Lavazza's success in China serves as a testament to the power of strategic partnerships, authentic branding, and adapting to local market preferences.
Join our newsletter