Tang Yuan, or sweet dumplings, are in high demand with the Chinese Lantern Festival concluding the 15-day long celebration of the Lunar New Year. While the food remains to be irreplaceable on the final festive feast, the preference for fillings has shown more diversity, with the traditional flavours losing ground to "unusual" tastes, as a result of a more diverse consumer demand from China's Gen Z.
This emerging trend is particularly true in Hainan, an island province in China's southernmost point. While traditional fillings such as black sesame and bean paste contribute to 50% of the total sales of sweet dumplings leading up to the festival on 15 February, new flavours such as mochi, savoury duck eggs and even Oreo chocolate have seen growing popularity among young consumers, as according to statistics recorded by JD.com, one of China's e-commerce giants.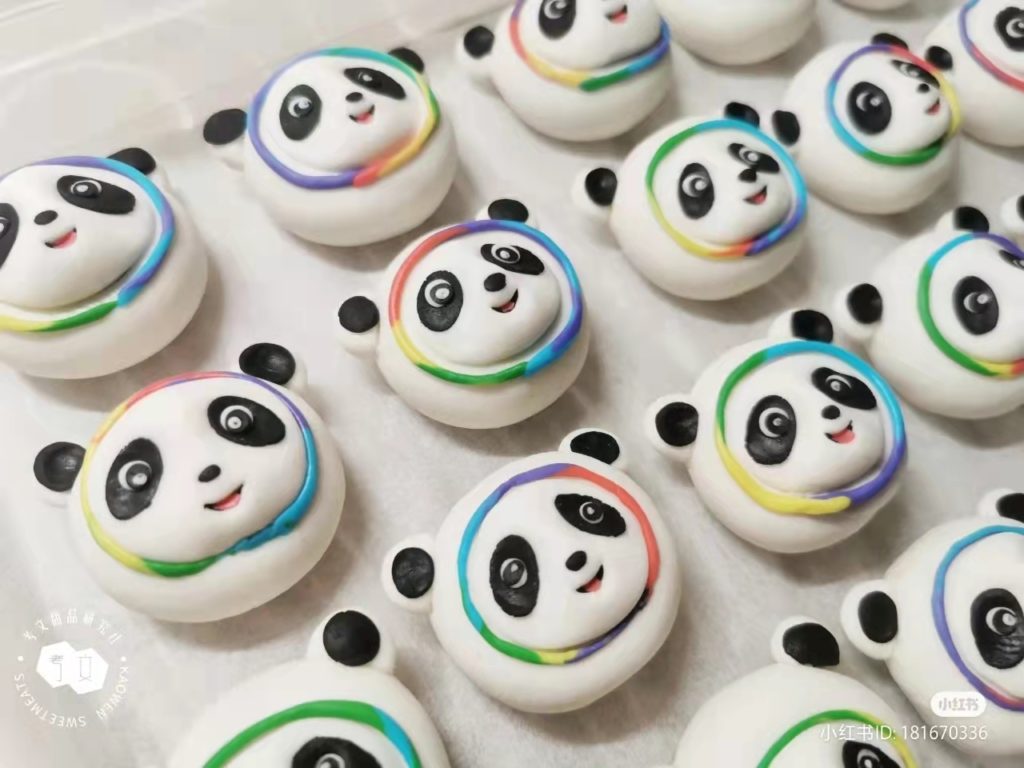 This new trend shows the changing mindsets of Chinese consumers, who are looking for diversity and more international accompaniments, something brands can look to capitalise on.
It is also reported that the younger generation has become more interested in making the festival food by themselves and experimenting with mixtures of different fillings turn out to be the biggest joy, pushing sales of those unconventional fillings up by 105% year on year. This change shows once again the need for acute market awareness and flexibility on the part of companies to be able to adapt their products and marketing to changing consumer behaviour.
While the additional festival vibes from homemade cooking on the special occasion has drawn in the participation, the trend is also driven by the pursuit of healthy food consumption by these health-conscious savvy consumers. Their desire is to have better control of their festival intakes, by reducing the content of sugar, for example, another burgeoning trend within China companies must adapt to.
As this year's Chinese Lantern Festival coincides with the Western Valentine's Day, in addition to serving as a traditional festival food, Tang Yuan has also played a part in delivering romance with gift boxes including sweet dumplings, which have become sought after by young couples.
Read more:
Join our newsletter