Anta, a rising homegrown sports apparel brand in China, has partnered with Hyatt Hotels Corporation to build the "first-of-its-kind" FILA-branded hotel, "FILA HOUSE" in Shanghai. The move also marks the sportswear manufacturer's venture into the hospitality industry, bringing a new experience to the local hotel scene.
FILA, a renowned Italian brand, is now owned and managed by Anta after an acquisition in 2009 and has been positioned as the high-end sports fashion arm of Anta. With a strong target audience of Gen Zs and Millennials and a combined fusion of fitness and fashion, FILA's product line soon gained recognition amongst China's high-end consumers, especially those between 25 and 35 years old.
The youthful brand has also turned out to be a growth driver for the Anta group, contributing to over half of Anta's operating profit in 2021, and making Anta the most-valuable national brand in the same year. This achievement allows the group to become the third-biggest sports brand in China, following foreign counterparts like Nike and Adidas.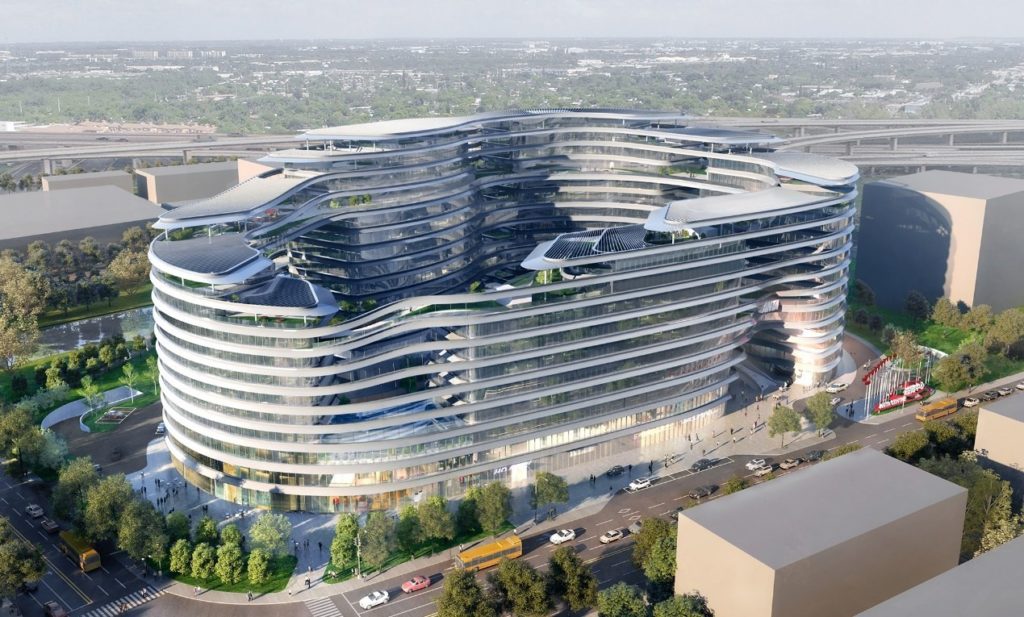 With a brand concept that combines elegance and vitality, FILA's vision for the hotel is deemed to align with the JdV by Hyatt's brand ethos, which enables Anta's latest partnership with the American multinational hospitality company and further expansion into the lifestyle hotel industry.
It is understood that FILA HOUSE will be developed as part of Anta Group's new headquarters in Shanghai, located in the city's West Hongqiao Business District, an area regarded as a centre of Shanghai international trade. The complex, which is designed to not only house sports retail, but also a space to showcase the latest trends in sports apparel, is set to open by 2024.
Join our newsletter