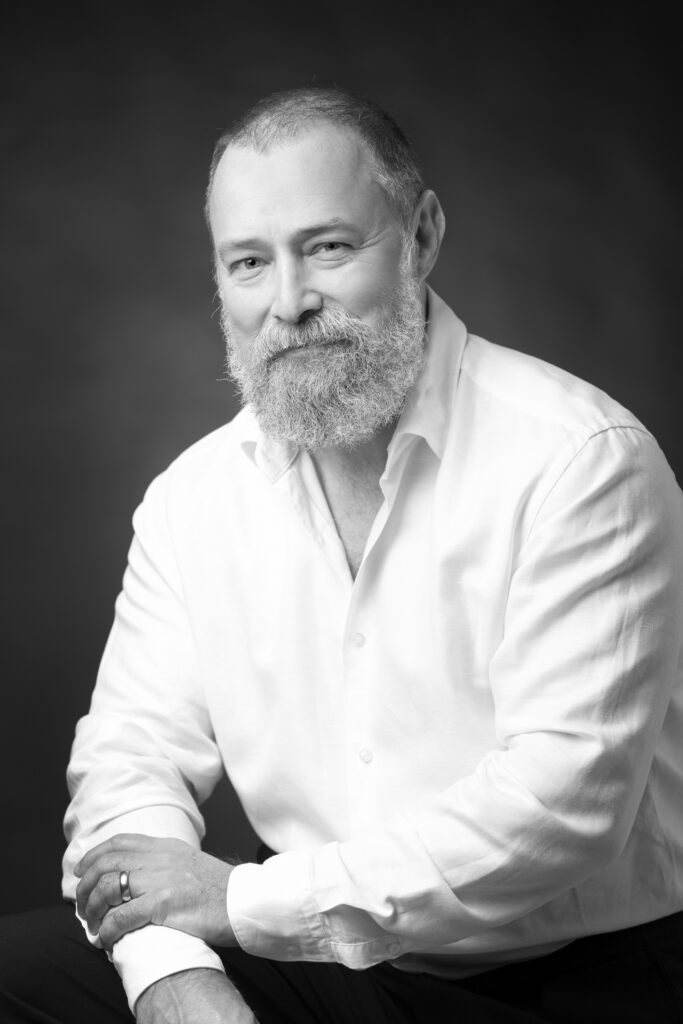 John Gearing has been based in Asia since 1993 and has lived in Hong Kong, Shanghai, Taiwan & Thailand during that time. He is fluent in Cantonese and gets by shakily in Mandarin. He has degrees in Oriental Studies from SOAS and an MBA from Edinburgh Business School. He also has professional qualifications from INSEAD in SAID business schools in leadership and private market investments.
John has worked in retail and fashion since 1997 launching, managing, acquiring, and divesting retail businesses and brands all over the world but with an especial focus on China, Japan & India. John has held leadership roles in some of the most iconic brands in the world such as adidas, Timberland, Lee & Wrangler Jeans.
Most recently he has been part of the leadership team spinning off Lee & Wrangler jeans from the previous long-term owner VF Corporation with the new entity Kontoor Brands Incorporated (KTB) listing on the NYSE in May 2019.
John is now running his own retail and fashion consulting firm (Witan Advisory) based in Edinburgh, HK & Bangalore advising Asian & European investors and businesses on M&A and business optimisation in the APAC region."