Singles' Day which took place yesterday is the world's largest shopping festival. E-commerce platform Tmall, the founder of the event, raked in 498.2 billion RMB during promotions for the sales (see more sales figures from 2020 Singles' Day).
The sales, campaigns and nature of this year's Singles' Day highlights several key themes.
Growth in high-end and agricultural products
According to Lu Liping, senior vice president of Zhongcheng Think Tank, this year's Singles' Day has shown that Chinese consumers are becoming more "research-oriented". They are paying more attention to the ingredients of products, where they come from and their quality.
As such, sales from yesterday's Singles' Day have shown that high-end products are growing in popularity. Within the first 5 minutes on e-commerce platform JD, the transaction volume of high-end rice had increased 15 fold year-on-year, organic milk by 50, and high-end baby milk powder by 16.
The top areas for Singles' Day sales were the more wealthy southeast coastal areas of Guangdong, Zhejiang, Jiangsu, and Shanghai.
However, at the other end of the scale, the market for agricultural products saw the largest increase in sales. More and more agricultural merchants have established a presence on e-commerce platforms in part due to COVID-19 leading to the rapid digitalisation of China's retail sphere. Consumers in small and medium sized cities have also played a key role in the growth of demand for agricultural goods. During the pre-sale phase of JD's Singles' Day, orders for agricultural products increased by 126% year-on-year.
New ways to attract consumers
E-commerce livestreaming was a key basis of this year's event with JD's livestreaming surpassing 100 million RMB in 10 seconds on November 1. Taobao Live earned over 60% of its GMV for the event via livestreaming, and the number of livestreaming merchants on the platform increased by 220%.
However, the expansion of livestreaming meant that brands and platforms had to get creative for this year's festival. More anchors, platforms and exciting settings of the broadcasts helped attract record number of users. Alibaba's DAMO Academy even welcomed the first virtual livestreaming host with its artificial intelligence technology.
It wasn't just e-commerce platforms, social platforms also played a key role in promotions, especially Douyin and Kuaishou. TikTok's counterpart Douyin held a fans festival, flash sales and a free lucky draw.
2020 Singles' Day also saw a growth in interactive games to encourage user engagement. As well as shopping, millions of consumers spent the day on e-commerce platforms playing mini-games which offered prizes and discounts.
Questions about Singles' Day's authenticity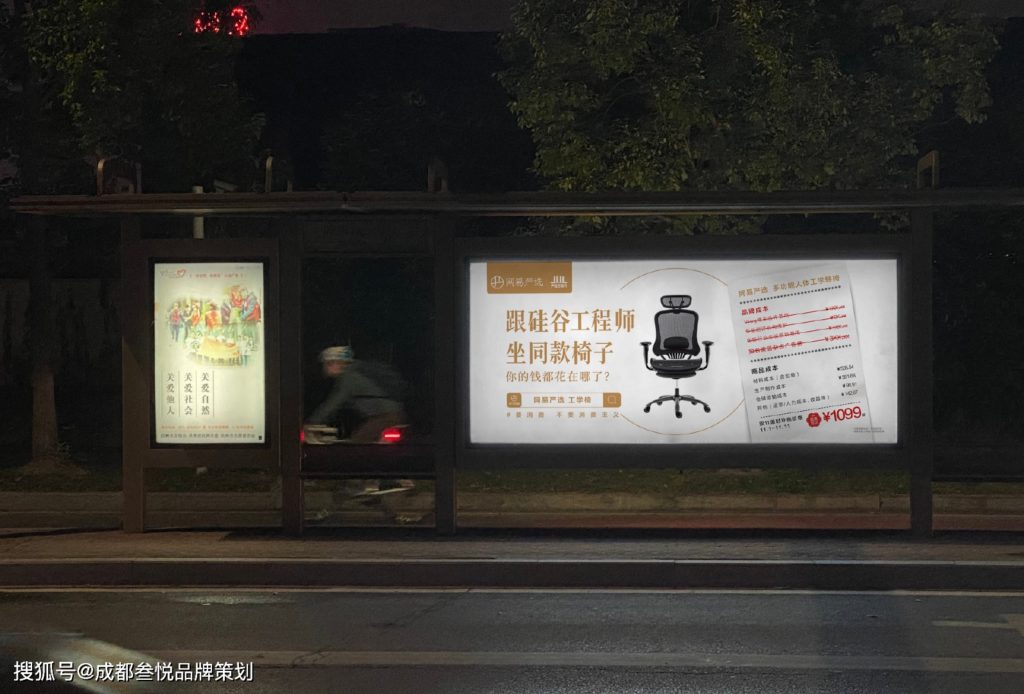 However, while the huge sales figures may seem impressive, they may not be all they seem! The e-commerce livestreaming industry has already been in the limelight for its faking of sales values. According to IiMedia, 70% of users distrust data from the livestreaming industry and many consumers also believe that the data around Singles' Day is exaggerated.
Indeed, this was in step with tech company NetEase's campaign which called for consumers to engage in consumption not consumerism as they chose to "exit the Double Eleven War". The company issued a statement which encouraged consumers to consider their purchases and a short film which ended with the line:
"The life I love is not defined by consumerism. It is defined by me."
The move sparked a heated discussion among Chinese netizens online.
Read more about 2020's Singles' Day:
And check out this documentary about Singles' Day journey from a student festival to the world's largest shopping festival:
Join our newsletter